When you need a helping hand...
Call Karen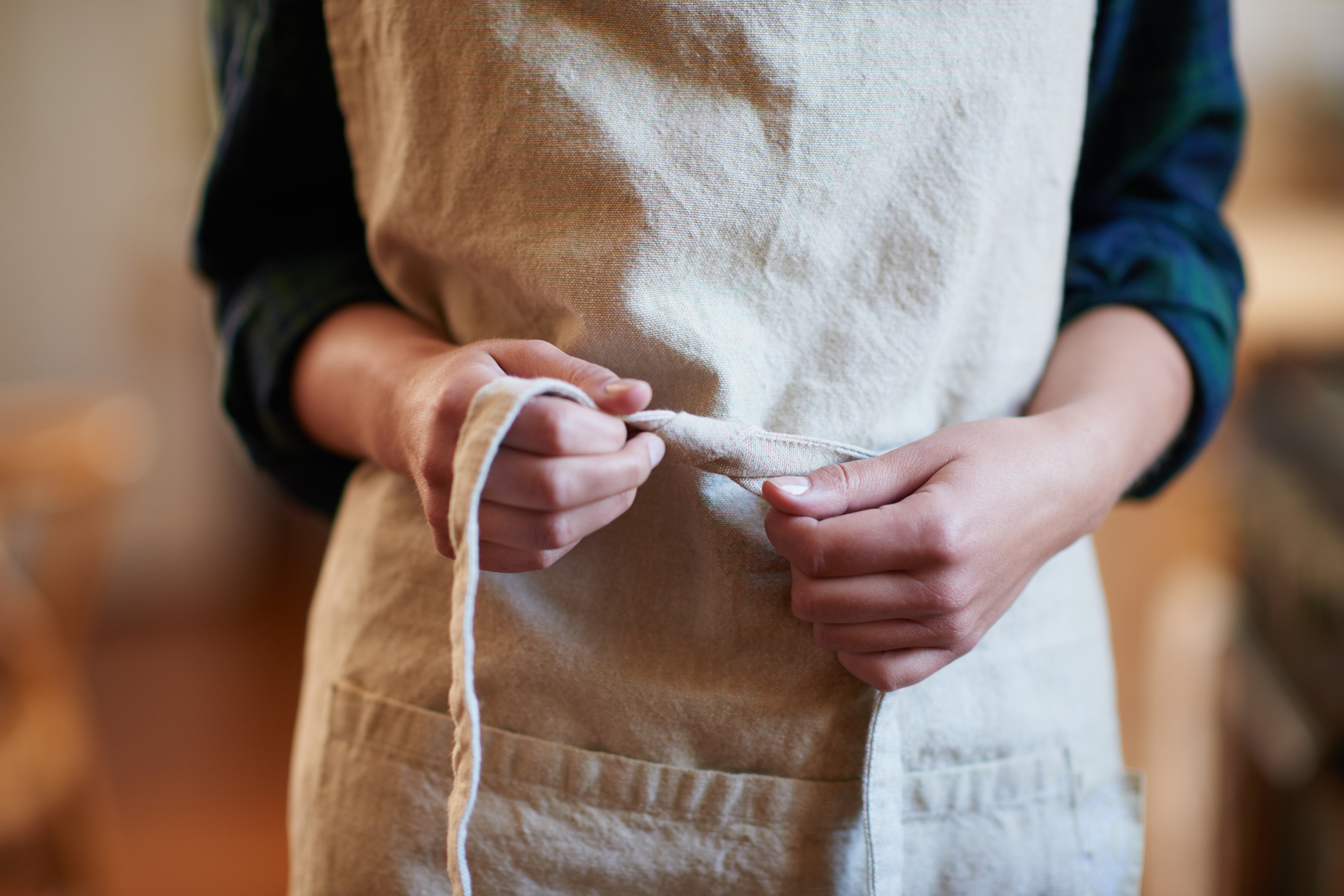 AN EXTRA PAIR OF HANDS TO
Help with Home & Family
Hello, I'm Karen. I've been working in homes, providing care and support to families for over 30 years. I'm a natural when it comes to caregiving and homemaking, and have a knack for supporting people of all ages and situations--it's what I love to do.
I've helped people who are recovering from surgery, or are new mothers. I've worked to give caregivers a break when they are caring for loved ones through progressive diseases like Parkinson's and Alzheimer's. I've supported single parents or families where both parents work and need an extra driver/supervisor on hand to give their children opportunities like music classes or other after school and summer programs.
I have specialized training and experience in Medical Billing and Accounting, and can support you with the headache of claiming benefits through programs such as MediCare or Veterans Affairs.
My work is customized to your specific needs and can be arranged as a single project or in short- or long-term contracts. I'm licensed, insured, and can provide references.
Schedule AN Appointment
Maybe you know exactly what you need, or maybe you just know that you need help.
Let's meet by phone or get together to discuss your needs and decide the best next step.
"Gift" Them A Break!
The gift of time is best of all. Treat someone in your life to a specific service, or let them choose their own!
Gift certificates are available in custom amounts.
Perfect for friends, moms, and teachers!